Something Scary
is a web series I created in December of 2016 for
Snarled
. I tell a diverse set of ghost stories, urban legends, and folklore and add a bit of animation to them (on top of editing, writing, and composing each episode!).  Since its inception, it's gained over 500 million views (and counting!) and the channel has 1.9+ million subscribers!
In September of 2018, I launched the
Something Scary Podcast
, which became #1 in Literature on iTunes in its first month, reached 1 million downloads in its first 6 months, and was nominated for a Digital Hollywood Podcast Award!
I left the show in October of 2019 to pursue an independent career, starting with 
Stories With Sapphire
, which one the Golden Crane Award for Best Editing
.
Check it out below...if you dare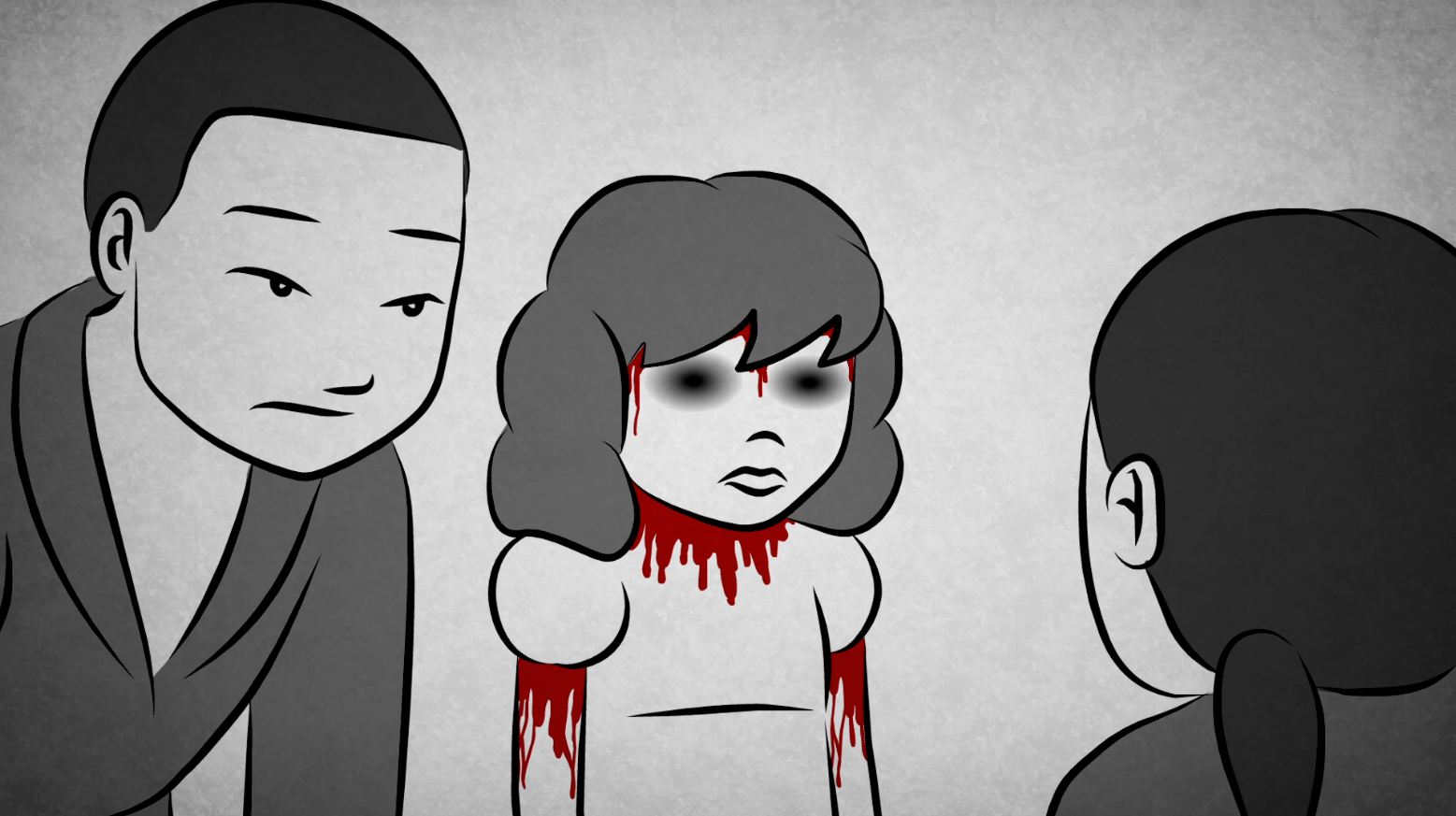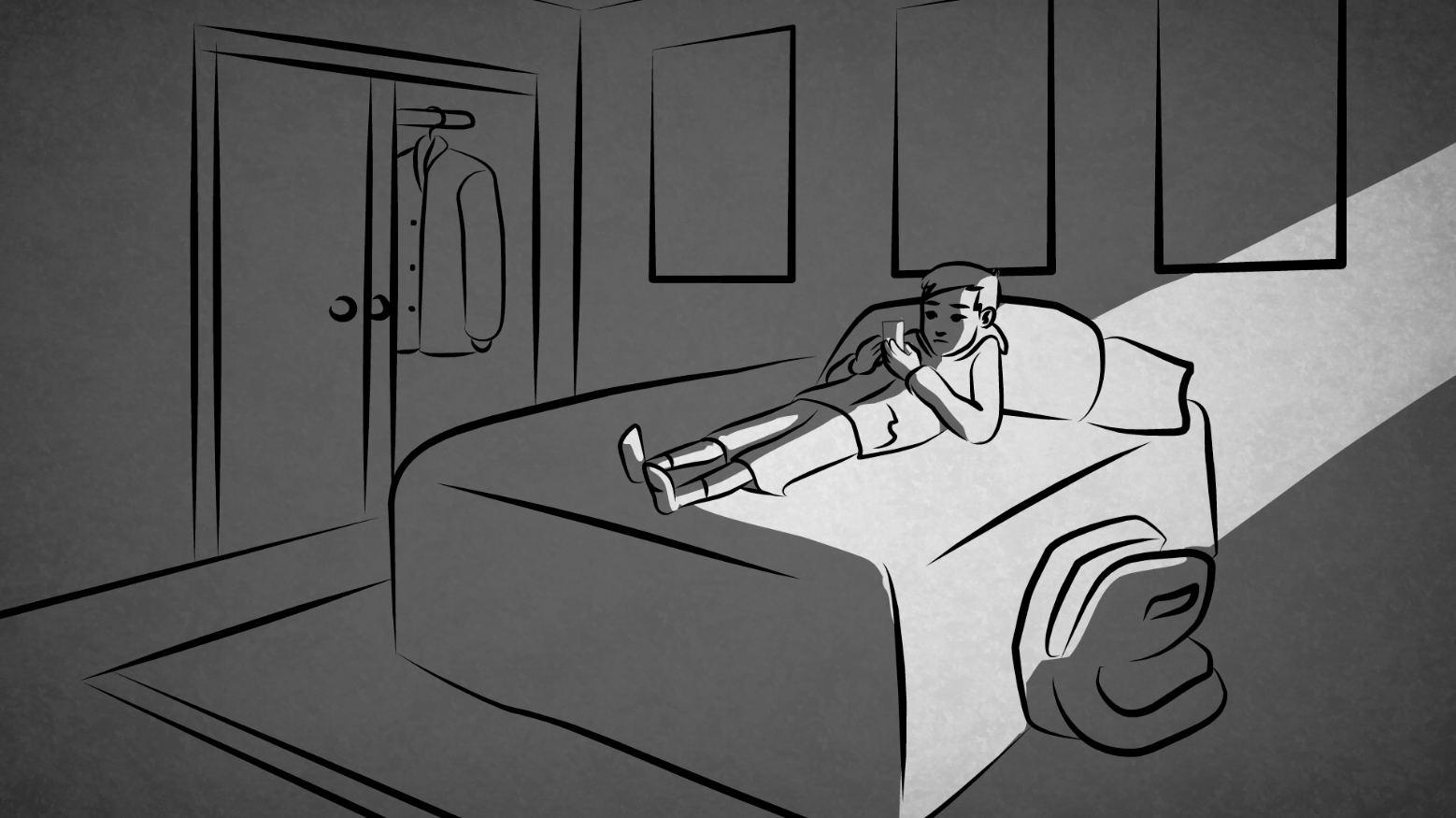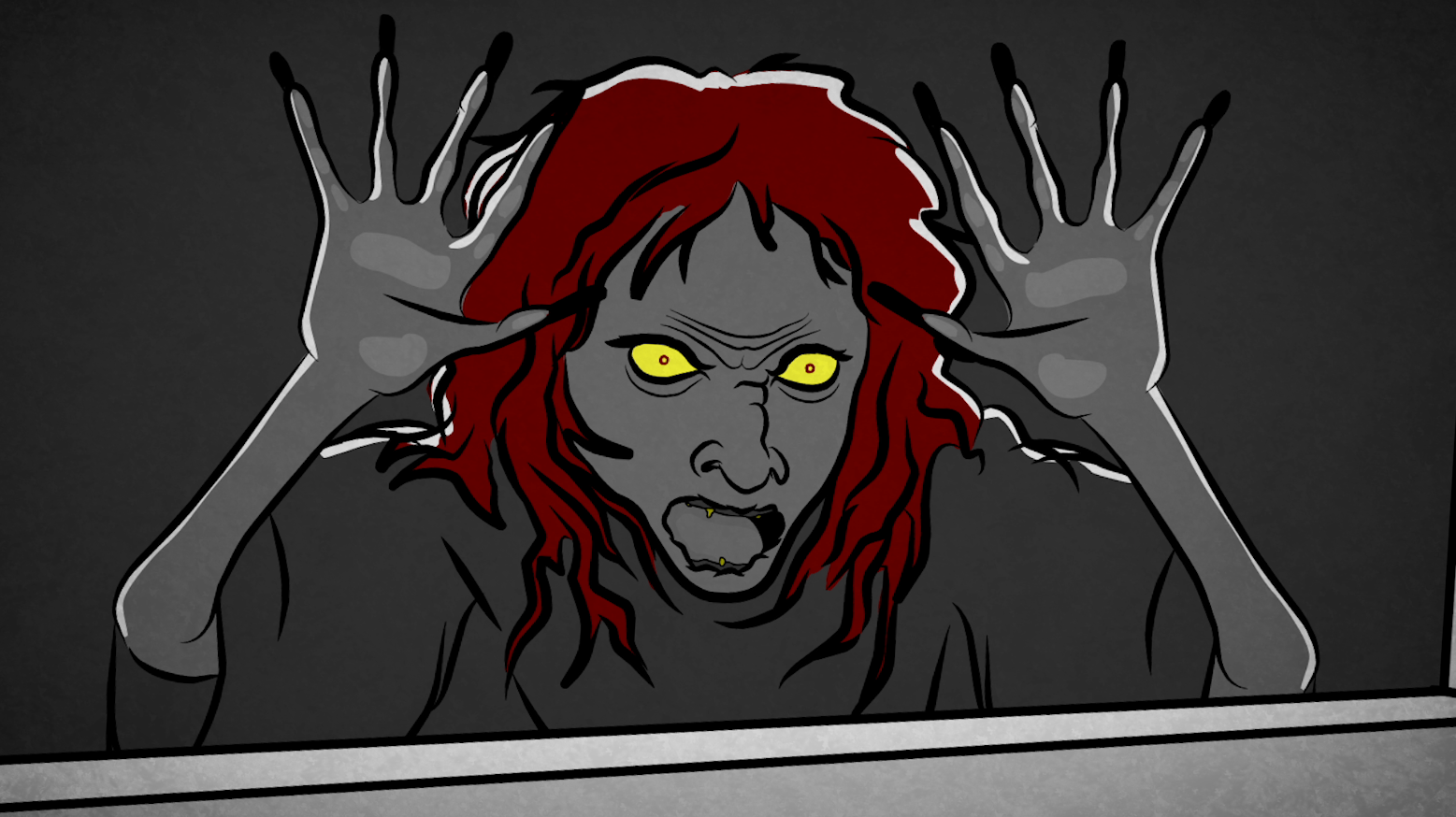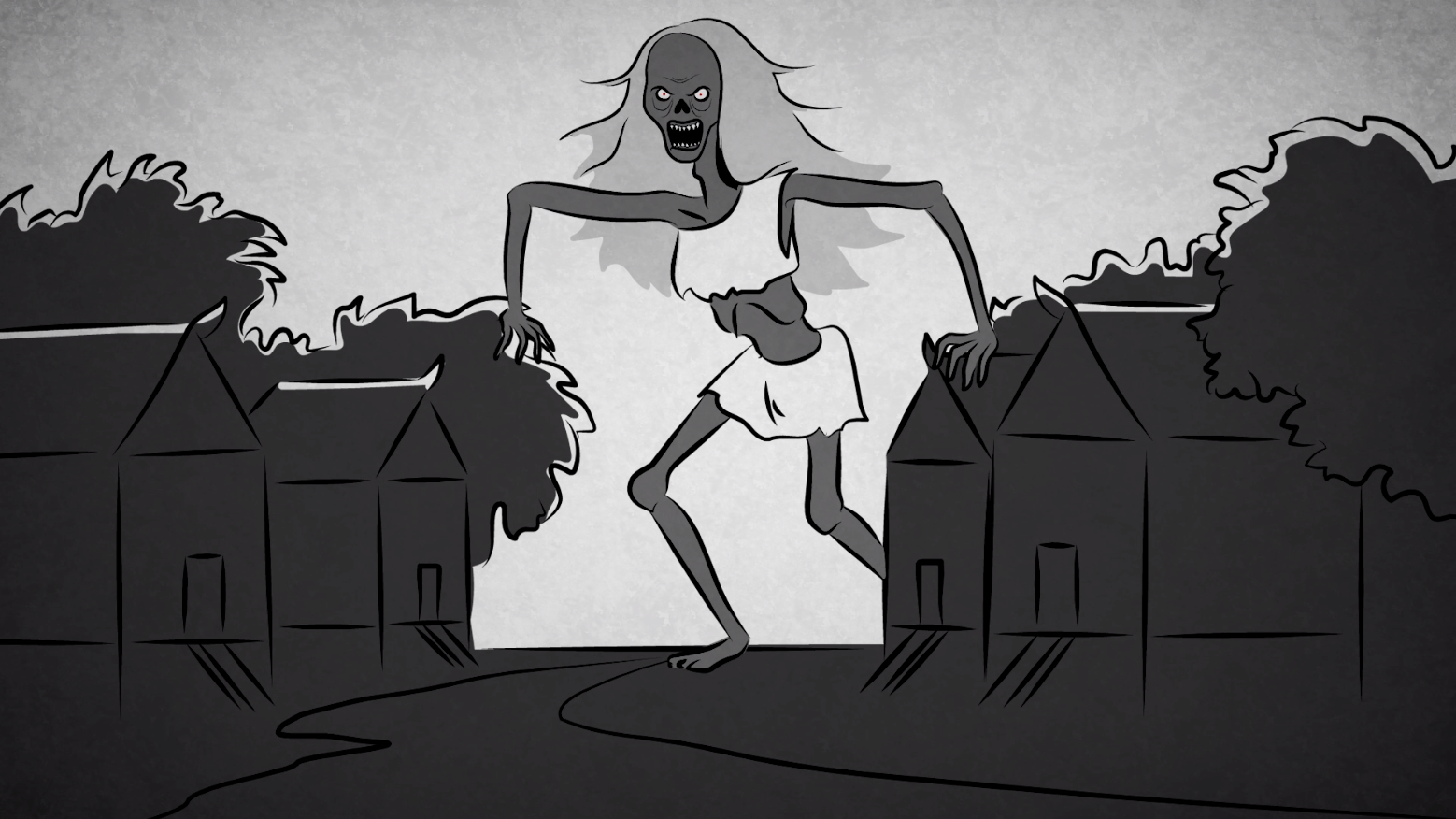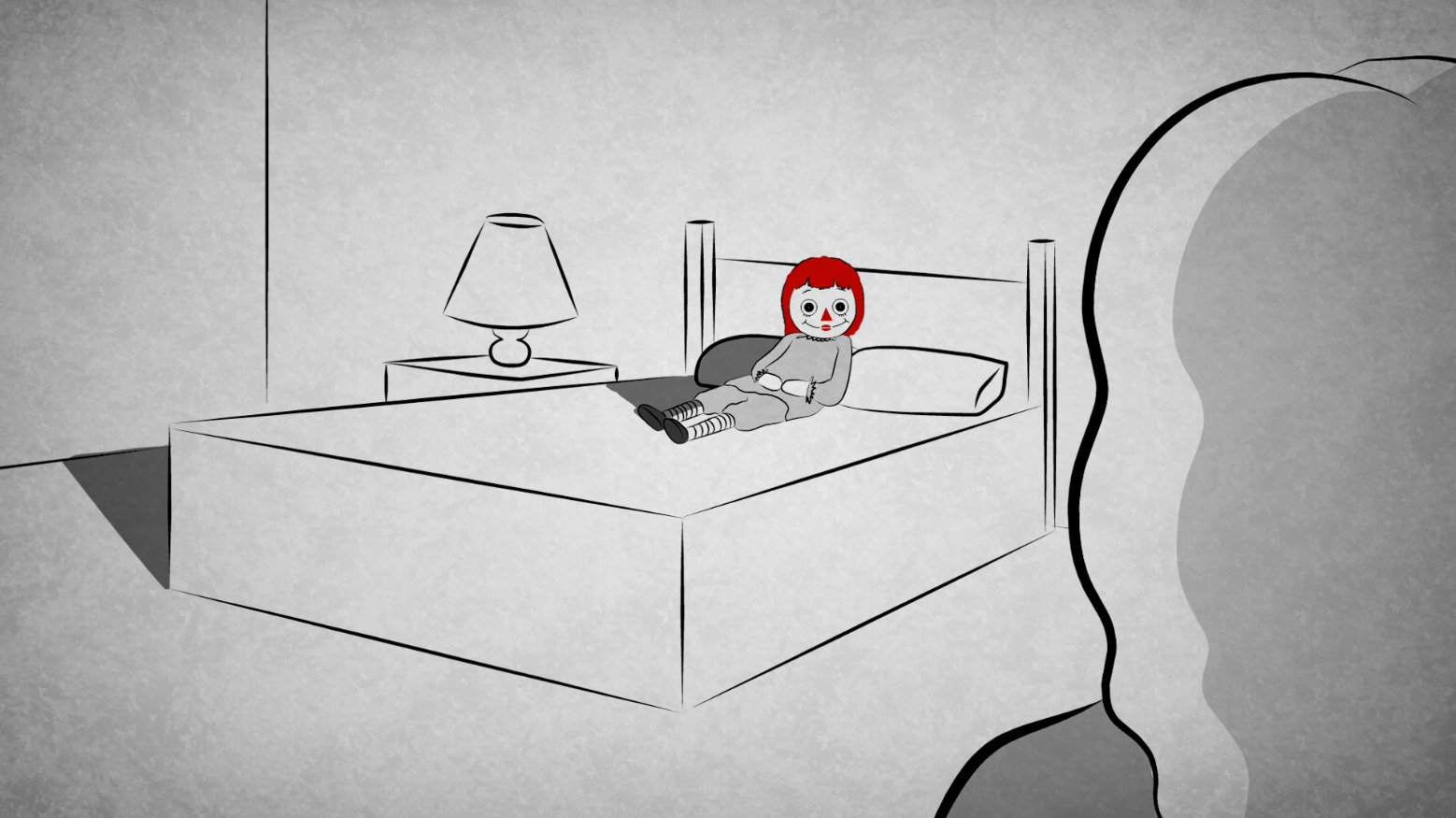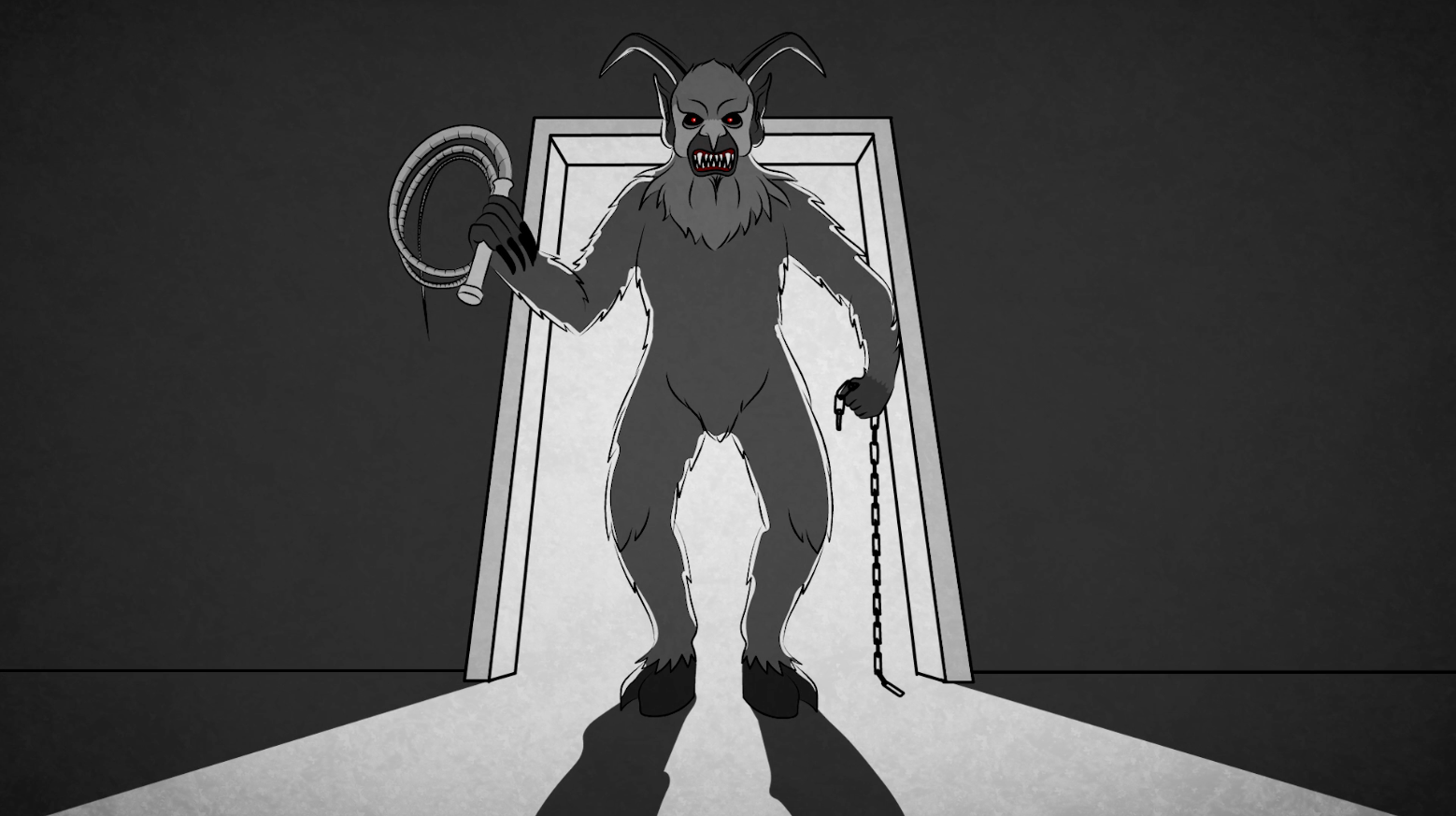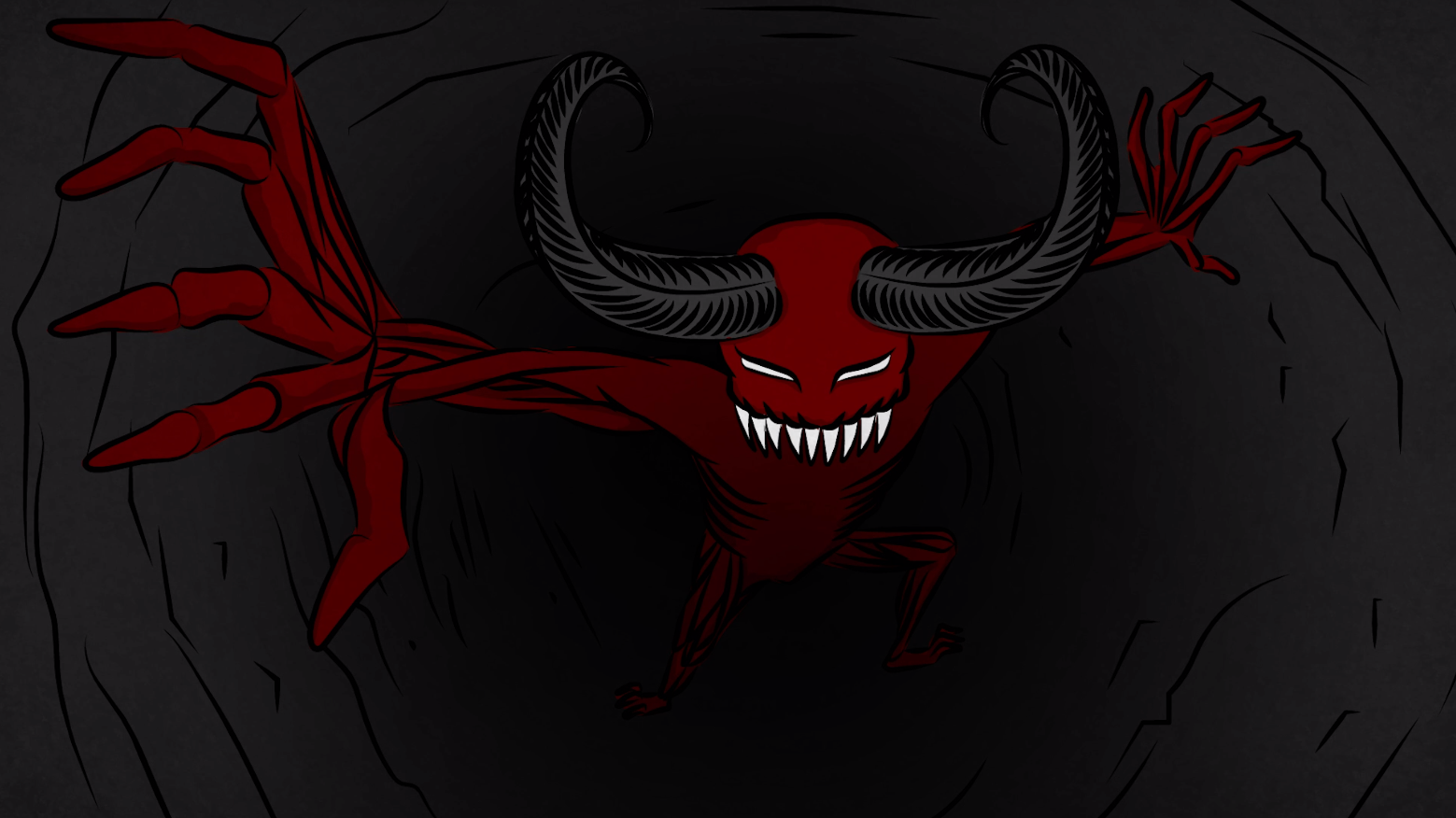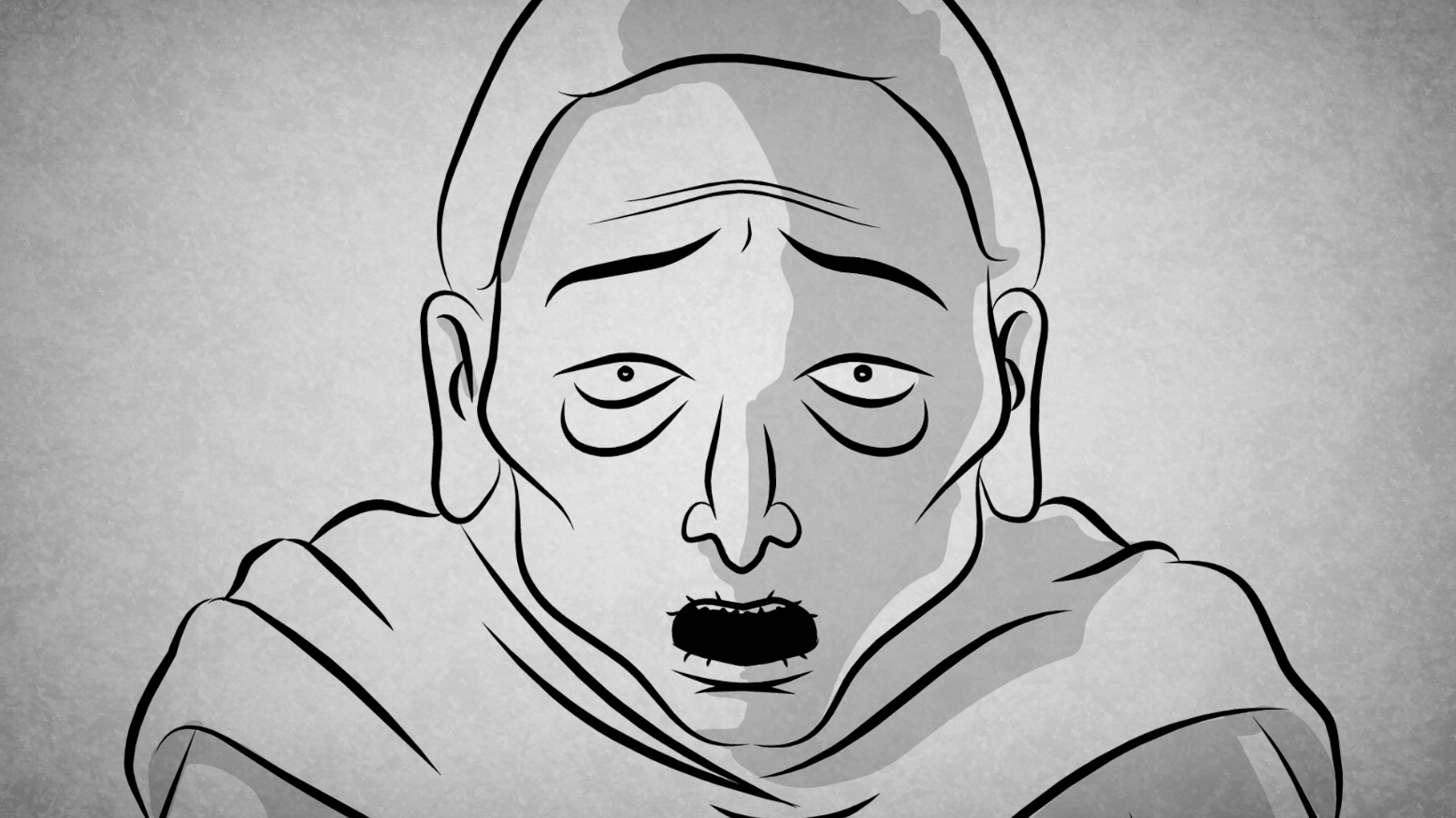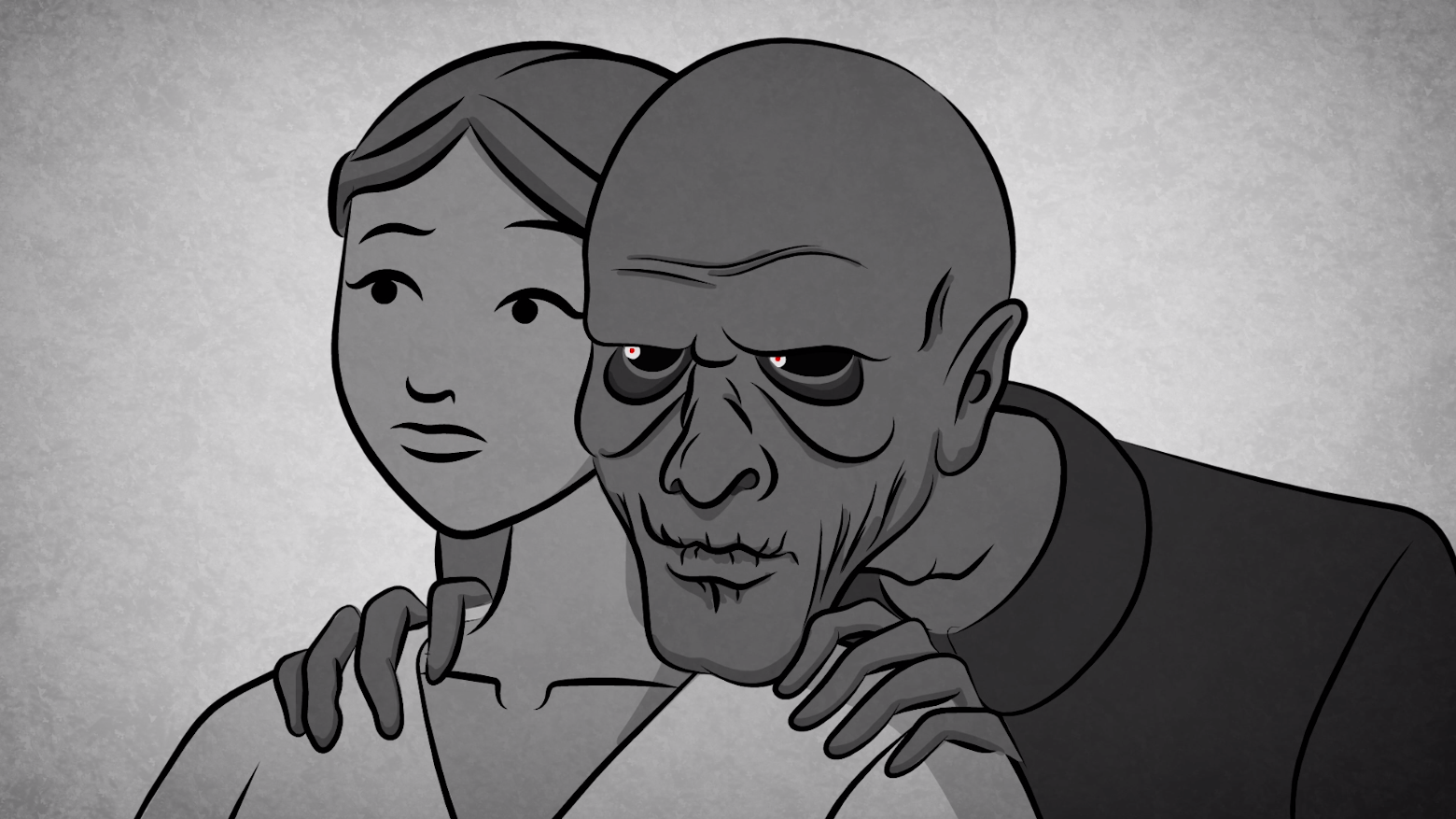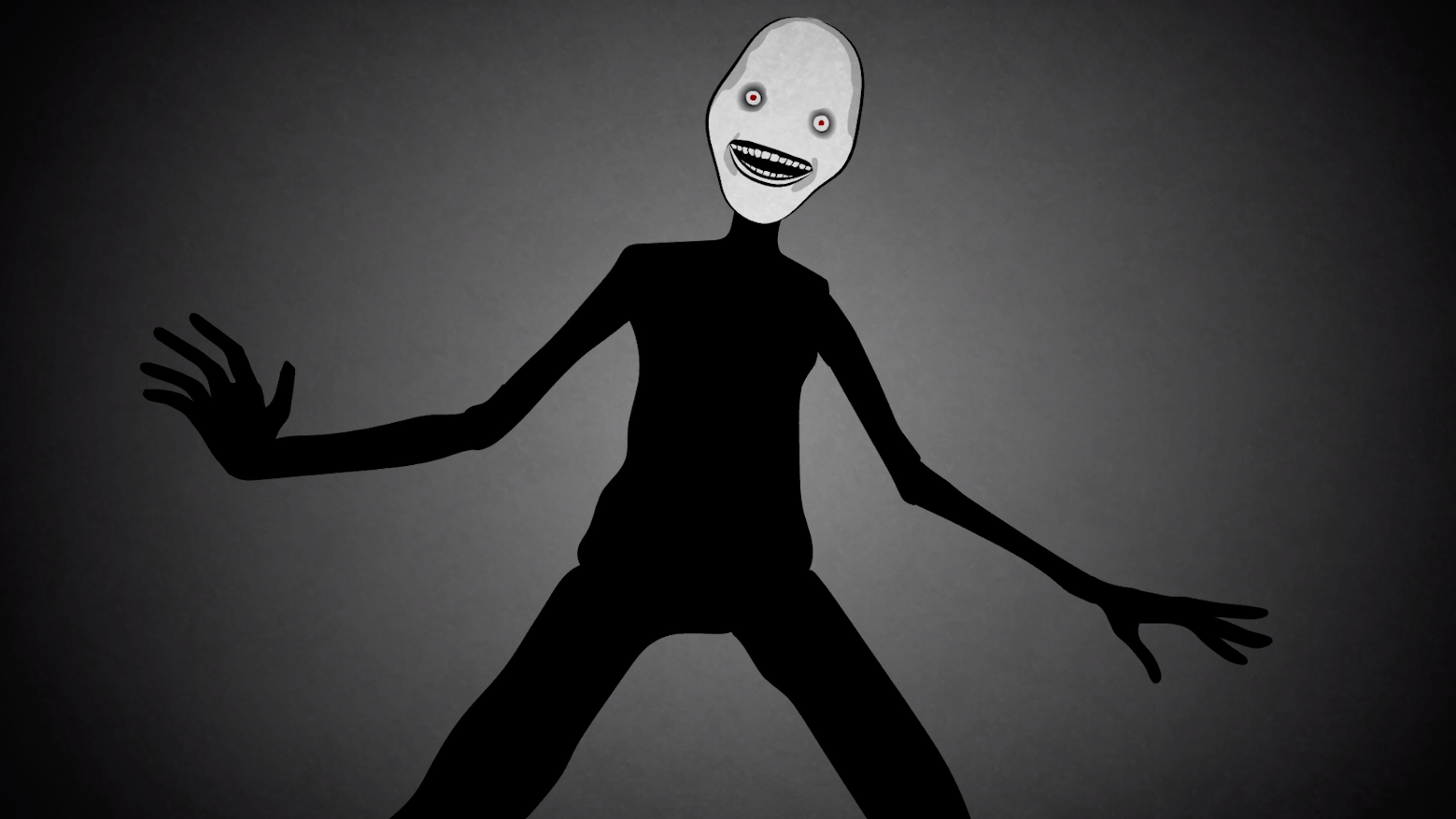 Beware of the Bulgarian Samodiva
trended at #2 on YouTube in October of 2018!
Hachishakusama
is one of my highest viewed videos, at 6 million (and counting!)
All of the episodes I hosted: