Oh, hi there!
My name's Sapphire  (yes, that's my real name!) and I'm not great at writing bios so, uh...strap in!
Currently I am the Executive Producer of "Something Scary" on
YouTube.com/Snarled,
a weekly show where I tell ghost stories and add animation to them. New episodes every Tuesday at 11am!
My new show 
School Spirit
 is a (sort of) animated series about 2 friends at a college where the ghosts are harassing students.
I am also a part-time professor at Loyola Marymount University, where I teach a class that discusses cultural and social issues through the lens of animation and entertainment. Check out my students' blog
here
!
Before landing these tight dream jobs, I was a freelance animator and character designer for a bunch of cool shows and commercials that you've probably never seen (but it's okay, most people haven't). 
I also have 2 really cute dogs, here's a bunch of photos you didn't ask for: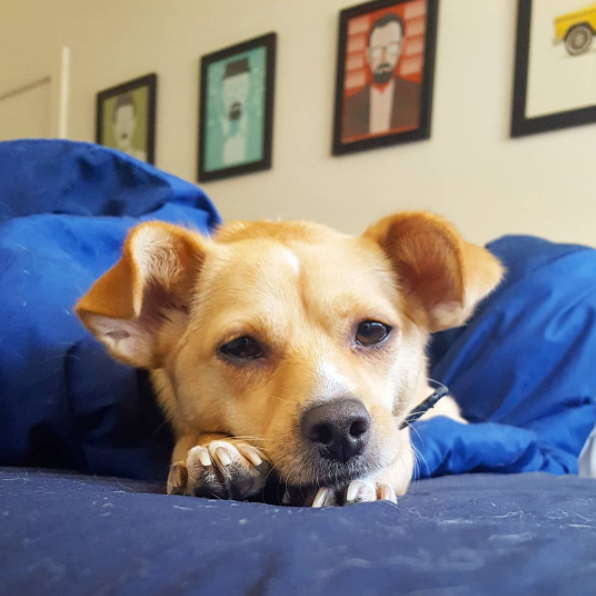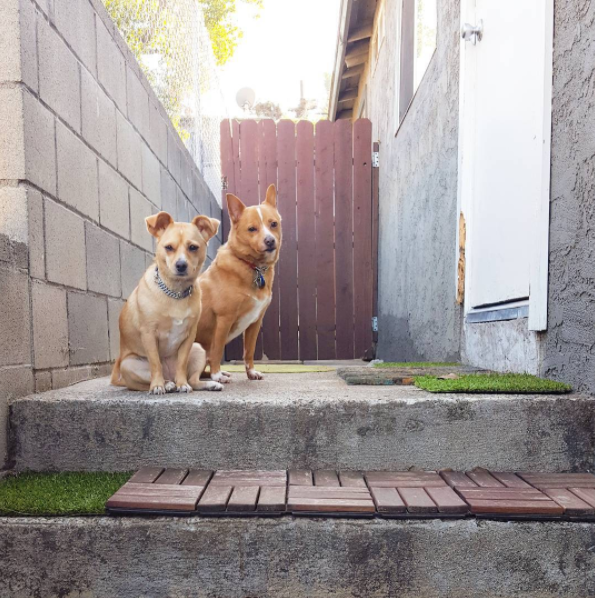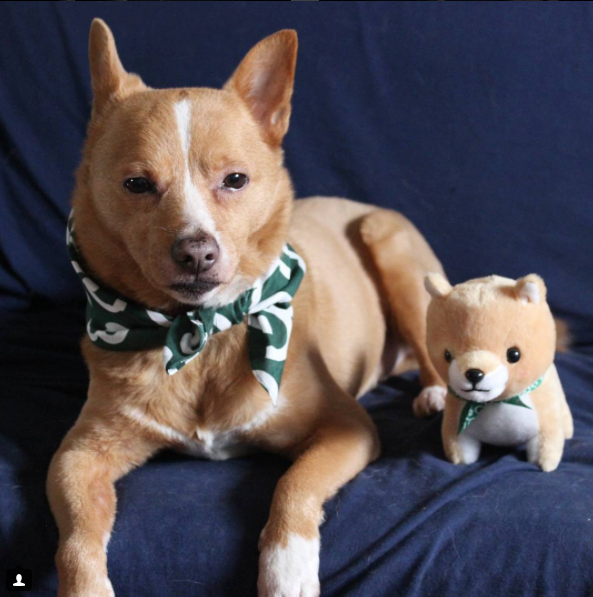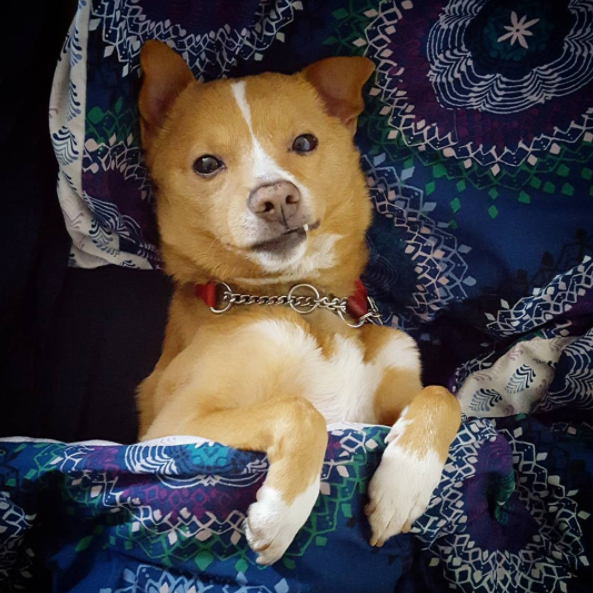 Did I mention that I DJ??? If you need a DJ & MC for your event, hit me up!
DJ.Sapphire.Sandalo@gmail.com
I also stream on Twitch!
www.twitch.tv/sapphiresandalo