for booking/animation inquiries: SapphiresPublicEmail@gmail.com
for TV/film appearances: Fabian Varela - fabian@creativeartsmgmt.com
Check out
Breaking The Tabo
, a series for Filipino American History Month that I'm hosting, where we talk about important issues to the FilAm community. New episodes every Thursday this October!
Look for me on 
Paranormal Nightshift
on Travel Channel, Fridays at 10pm EST!
Catch me on the
Trvl Channel
on Sundays 6pm PST on Paranormal Caught On Camera, season 3!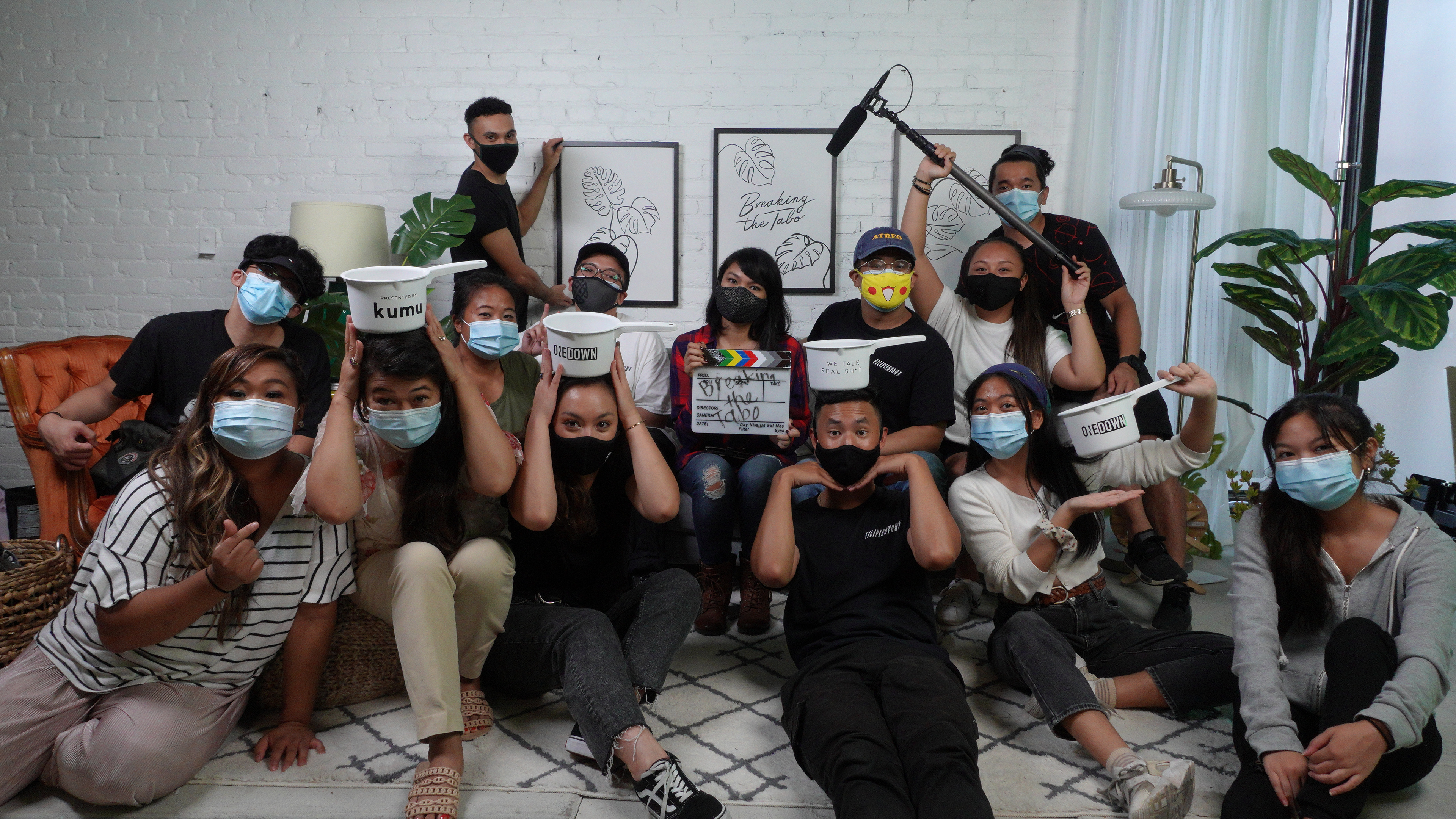 Snarled Panel - VidCon
June 2017